The aim of this course is to enrich the BHI trainer and assessor workforce through professional development activities (workshops) with a focus on training and assessment practice broadly. These professional development activities will uplift the capability, capacity, and skill set of our trainers and assessors, coordinators, program managers, managers, and support team members.

Academic Quality encourages relevant and delivery staff members to complete each of the workshops over a 12-month period with refreshers subject to faculty/service delivery area operational requirements.

New Pre-accredited VET TAFE Teacher program proposed for delivery in 2023
Collaboration between TLE and ACFE to prepare TAFE Teachers Under Supervision and those enrolling in the Certificate IV in TAE
The course will make Teachers under supervision more confident in their skills and knowledge and have a better understanding of what is expected of them in the TAE. It builds skills, confidence and capacity in preparation for Vocational pathways including literacy and numeracy skills, digital skills and planning.
Welcome to the Mentoring Shared resource
The Resource has been established for Box Hill Institute TAFE Teacher Incentive participants .
The contents aim build mentoring skills and knowledge for industry experts working under Supervision.
The resources provide a great start for both mentors and mentees to establish and maintain the mentoring relationship and support mentees as they transition from a teacher under supervision to qualified Vocational Teacher.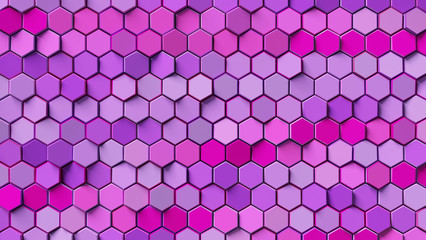 This shell has been designed to enable sharing of resources for delivery and assessment of TAE Training and Education Training Package Qualifications, skill sets and units.
These resources have been purchased under licence for use by Box Hill Institute or have been developed by Box Hill Institute Employees and are the intellectual property of Box Hill Institute. These materials are protected under copyright law for use at Box Hill Institute exclusively.