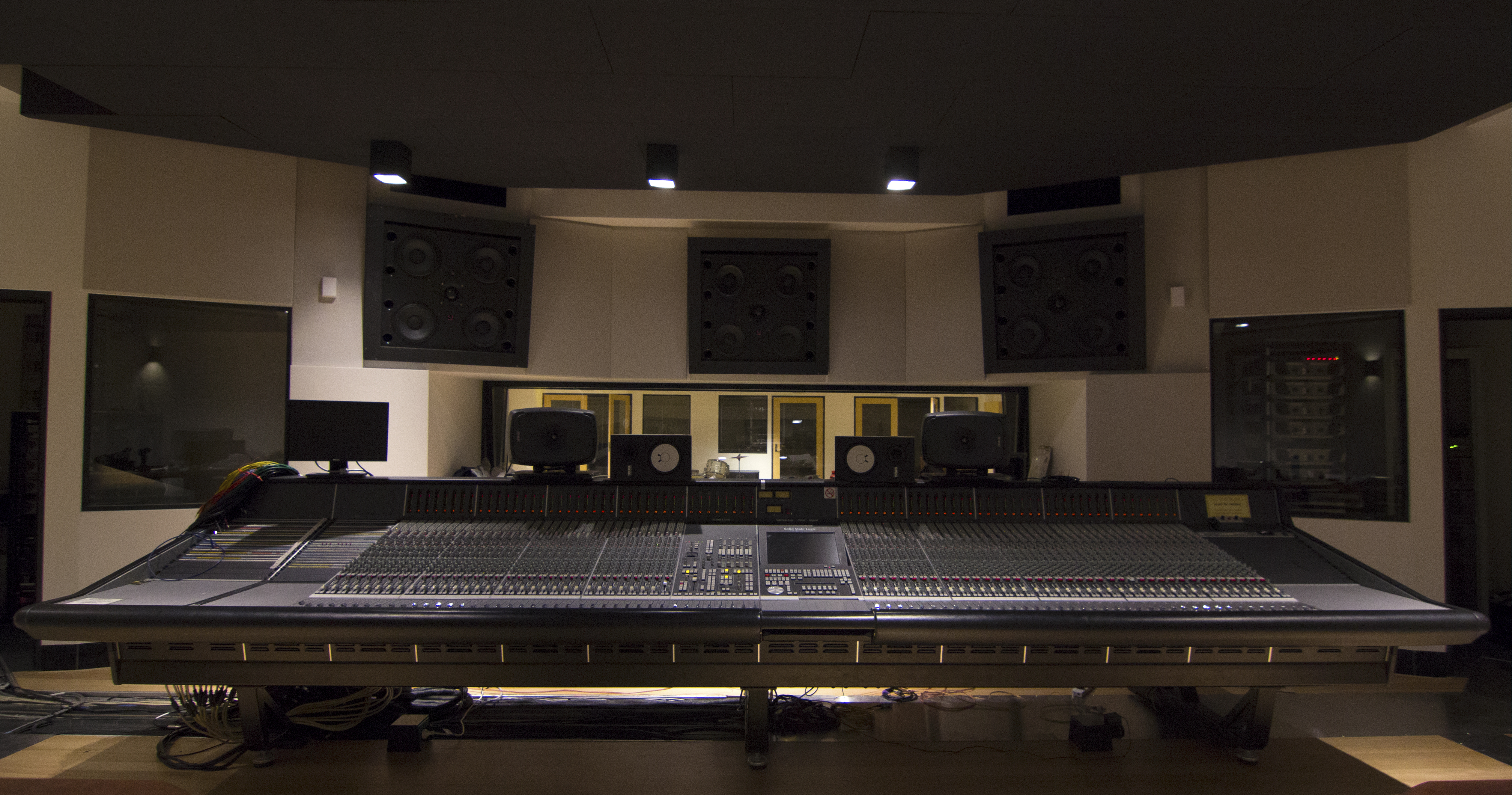 CUA50815: Diploma of Music Industry (Performance) covers the knowledge and skills for ....
This hub is designed to:
provide you with an opportunity to orientate yourself to StudentWeb
complete some pre-training tasks which are a requirement for undertaking the course
provide an area where general communications about the course will occur
provide a repository for resources that are general in nature but integral to your learning experience in the course
Please work you way through this resource from top to bottom using the menu on the left of the screen. Read any material you are directed to read and complete any activities you are directed to complete.
Click on View Course Outline below to review the available information about your course