Move for Mind Fun Run
Sunday 15 September 2019 - Lilydale
This event last year raised over $10k for the Belgravia Foundation / Belgravia Leisure with all the money raised going back to the local region to support positive mental health programs.

In 2019 we are aiming to increase that figure which will provide a substantial amount of support for people in the region.
As we know the benefits of these types of programs can change people's lives forever, mental health is a major issue in society. It's great to see BHI showing its support for such great causes and linking in with prominent organizations in the region.
The best part is Box Hill Institute Diploma of Sport Development (Lilydale) students are running this event in partnership with Belgravia Leisure and the Belgravia Foundation.

The Yarra Ranges Council is also a major supporter of this year's event.
So please sign up as a small percentage of your time will have a lasting impact for our students and their pathways to further study and employment. It will also contribute to the ongoing support of people living in the Yarra Ranges.

https://www.registernow.com.au/secure/Register.aspx?E=35271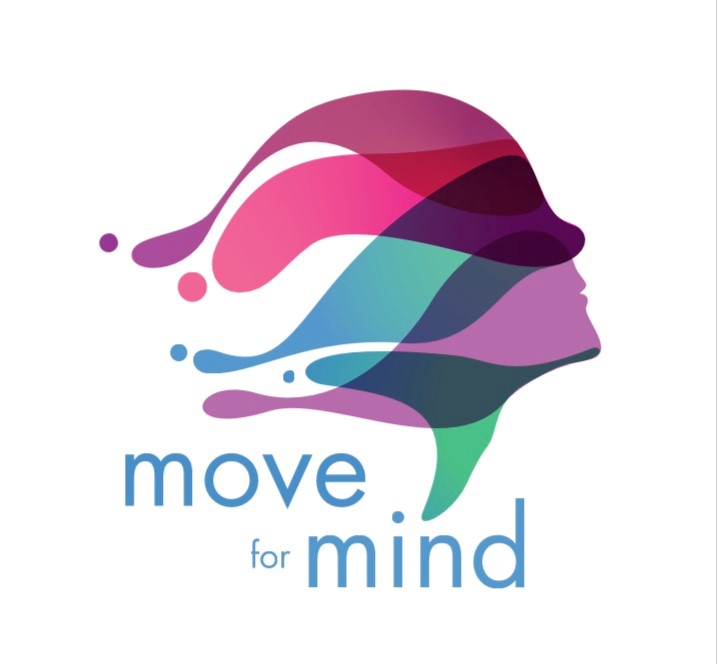 #MoveForMind #LilydaleLake #PositiveMentalHeath