Dear International Student,
Study Melbourne is excited to announce The Future Founders Festival program launched on 6th June 2021, Australia's first festival for international student entrepreneurs and start-ups, in its second year running from 15-18 July 2021.
The Future Founders Festival, is part of the Study Melbourne Future Founders Program 2021 for international students and budding entrepreneurs to inspire and create opportunities for the next generation of business founders.
Delivered by State Library Victoria's StartSpace, the festival is completely free and online offering everyone the opportunity to join in. Across the festival you will learn from successful founders from international student, migrant and refugee backgrounds. The Festival offers a strengths-based approach to building student capacity and employability as part of our new Empowered program and offers a positive range of activities for students to connect and network and support their return on investment.
The festival features a range of online talks, panels, workshops and the final of the Pitch Competition. Students can enter the pitch competition for practice and apply for the hackathon, happening later in the year, for valuable hands on experience taking an initial idea to complete concept.
The festival is designed to take you along the journey from forming your business idea to getting it off the ground, no matter what stage you are at.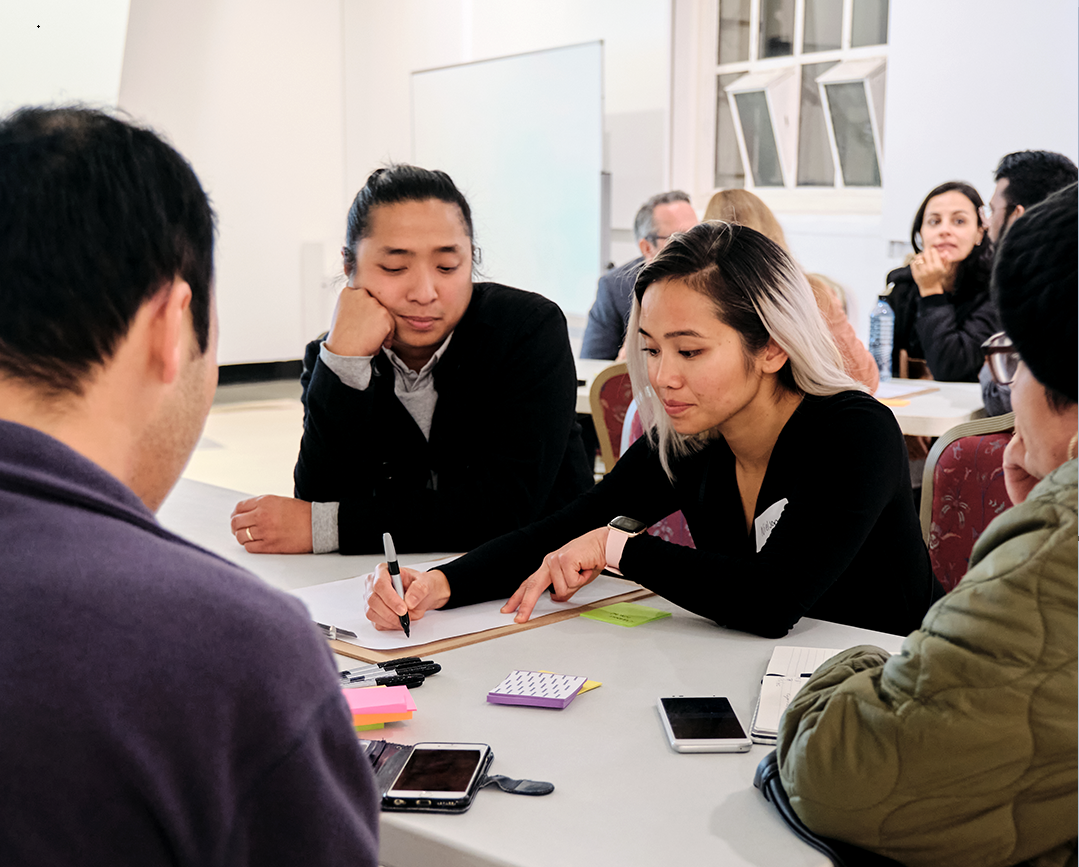 For more information including full program details visit STUDY MELBOURNE website.
Come along and join in, it's free and you can attend as many sessions as you like, no matter where you are. REGISTER HERE.
YouTube Video
If you have any questions, please contact the StartSpace team: startspace@slv.vic.gov.au.