Hello Students
We have very exciting and fun - free workshops coming up! Following 2 workshops require you to register as soon as possible as we will deliver a kit to your home.
We don't want you to miss out!
Register today via following link!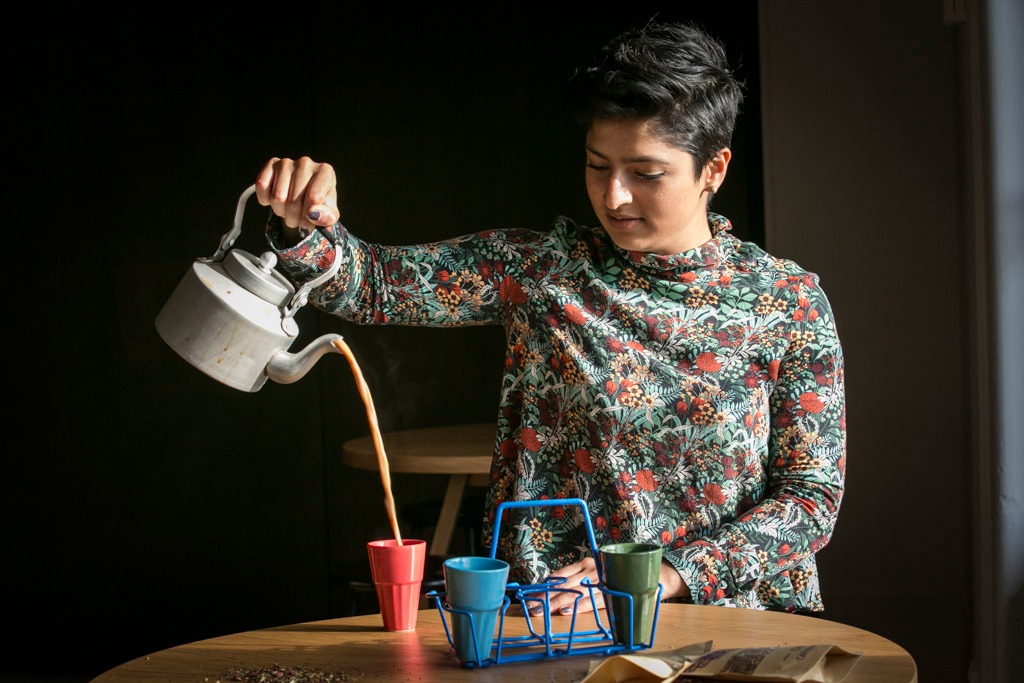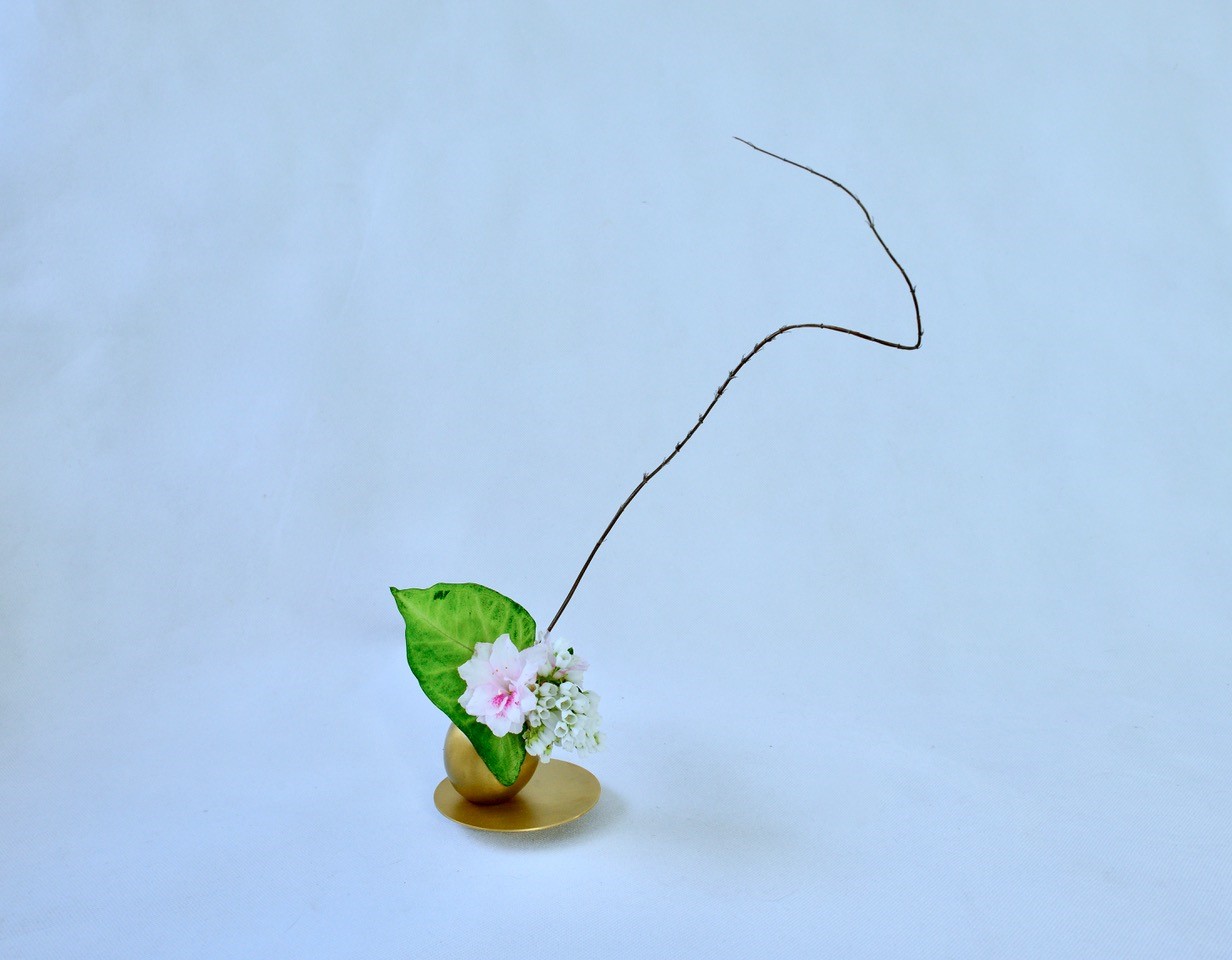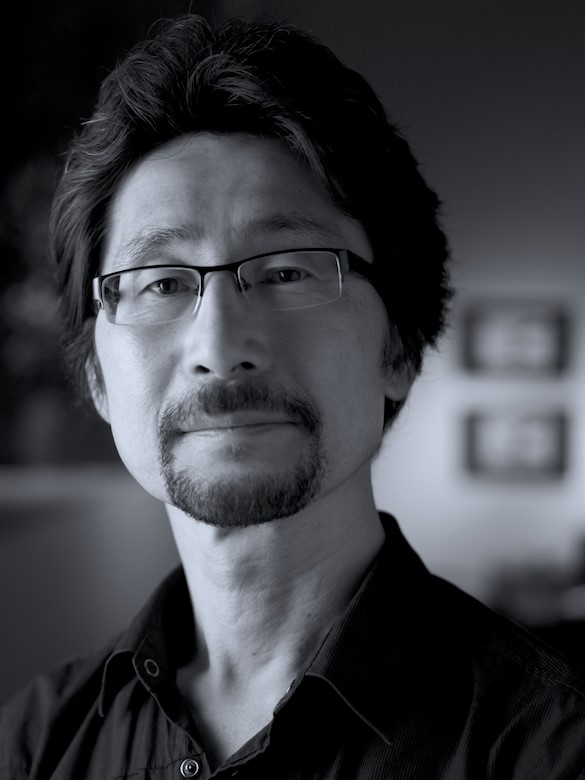 Check out all workshops - Mental Health Month Event Oct 2021: Click here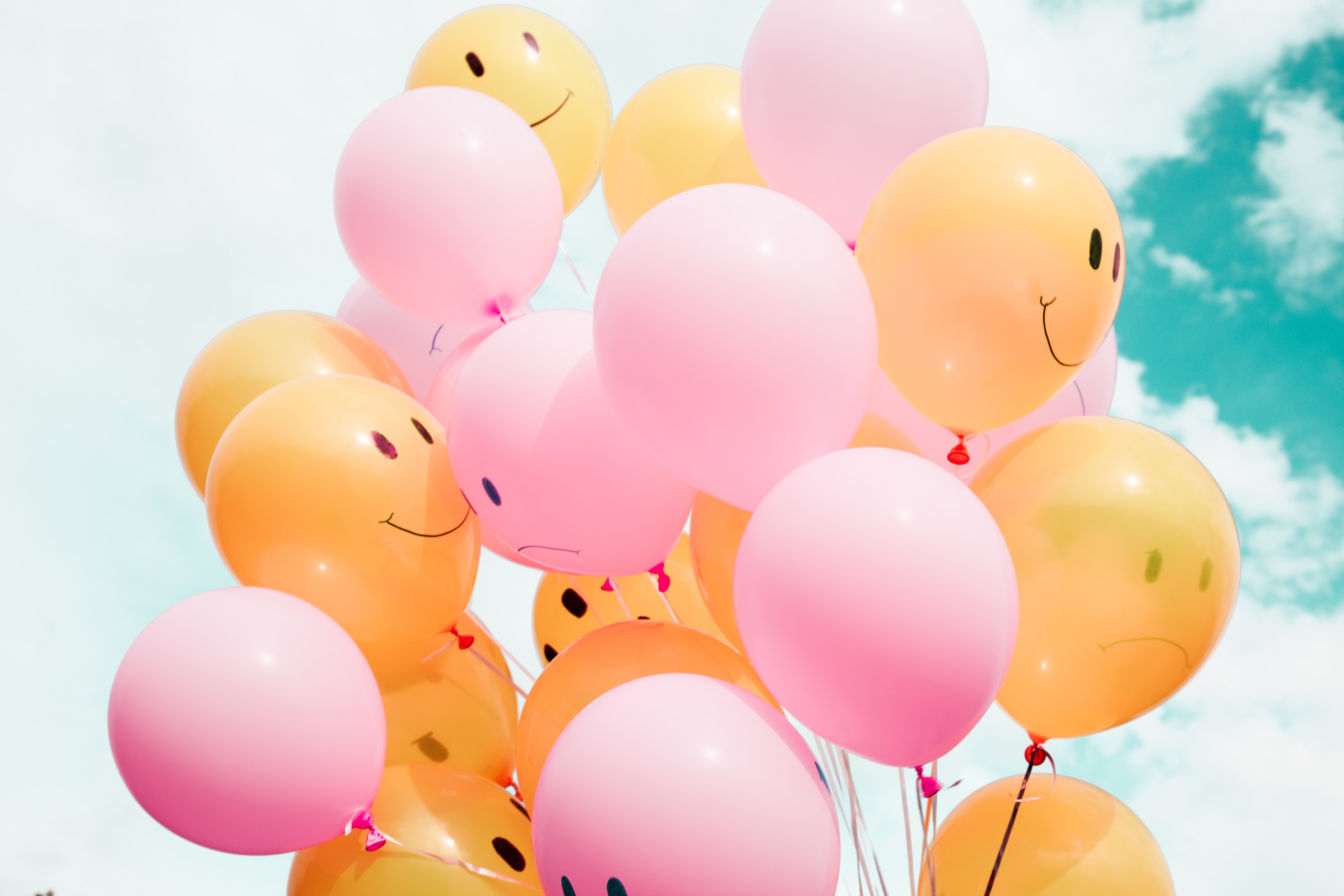 Look forward to seeing you there!!
Student Life