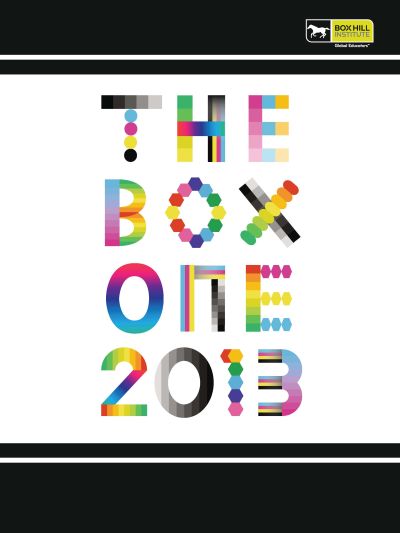 Don't forget to pick up the latest edition of The Box, on shelves and in all campus libraries today. 
Includes O Week, Carvery and Harmony Day photos, student opinion pieces, arts reviews and plenty of other info on student life, the new SRC team and upcoming events. 
Written and designed by our very own students here at Box Hill Institute!