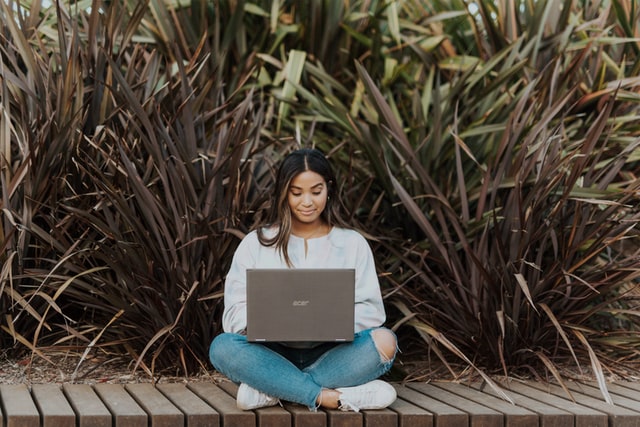 If you have already started the application process and have been emailed an application pack and are facing issues logging into the application portal, here are some tips:

I have a Student ID from previously studying with Boxhill:
I have commenced an application:

Login to the student portal using your Student ID without '

s

' (E.g. 10012345 not S10012345) to continue your application. Note: you will be unable to use your email address to login.
If you are wanting to enrol in additional units for the same course, you do not need to re-apply. Please discuss with your teaching area.
Last modified: Monday, 12 July 2021, 9:03 AM