Skip studentweb news & events
StudentWeb News & Events
Ekera Dental Care is offering $500 of free dental care to students, staff and their immediate families.
Register online at http://www.ekeradentalboxhill.com.au/register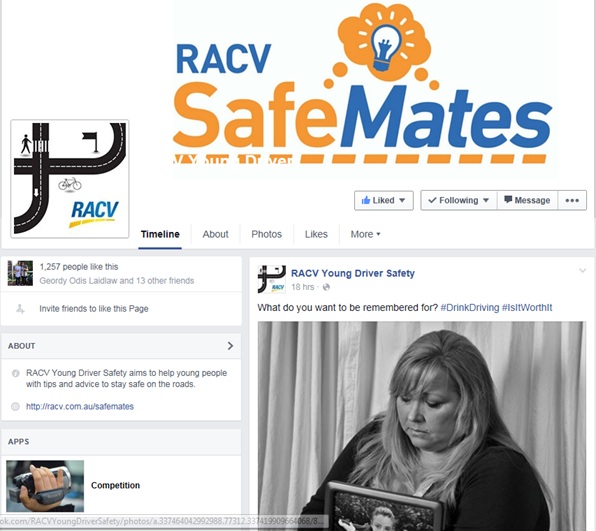 Our Senior VCAL students entered a competition with RACV called 'Safe Mates'.
Their topic was drink driving and  made the hash tag '...
Read the rest of this topic
(112 words)
The WEAR IT PURPLE message is simple:
Every young person is unique, important and worthy of love.
No one should be subject to ...
Read the rest of this topic
(80 words)