IT Service Desk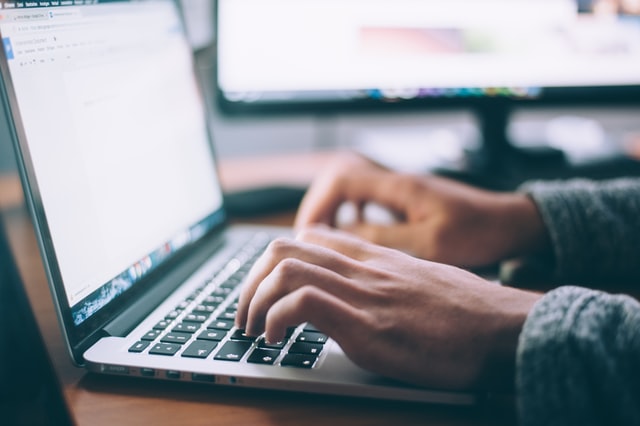 Do you have classroom computer problems?
Having trouble connecting a laptop or mobile to the Institute WiFi?
Password issues?
Student email issues?
Our friendly Information Technology Solutions Service Desk staff are here to assist you!
IT Service Desk
Please Log a Support Request or phone 9286 9465.
Locations
| Campus | Locations | Hours of Operation |
| --- | --- | --- |
| CAE, City Campus | Room B440, Building B, Level 4 | Monday – Friday, 8:30am – 5:00pm |
| Elgar Campus | Room E4.146, Building 4, Level 1 | Monday – Friday, 8:00am – 6:00pm |
| Drop In Hours: Elgar Campus | Room E4.146, Building 4, Level 1 | Monday - Friday, 10am - 11am, 2:30pm - 4:00pm |
| Lilydale Lakeside Campus | Room LB207, Building LB, Level 1 | Monday – Friday, 8:00am – 4:30pm |
Last modified: Wednesday, 13 January 2021, 2:18 PM