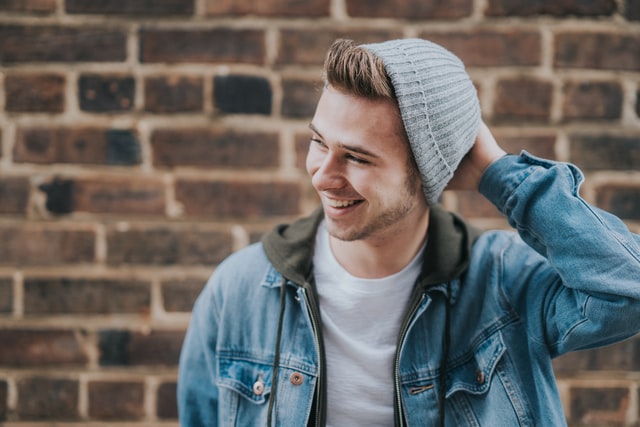 Here's a breakdown of the scholarship opportunities that are on offer to students thanks to our industry and community partners.

All students:
Rotary Club of Mont Albert and Surrey Hills 'Inducement To Succeed' Scholarship – 5 scholarships available, $1,000 each
Rotary Club of Doncaster Scholarship - $1,000
Apprentices:
Bert Stevens Scholarships sponsored by the Rotary Club of Camberwell - $1,500
Automotive students:
Moke Owners Association of Victoria 'True Encouragement' Scholarship - $1,500
Electrical students:
Chris Arnost 'Stay Focussed' and 'Encouragement' Scholarships - 1st and 2nd year apprentices, $1,500 each and a Pre-apprentice scholarship, $500
For more information and the application forms,
check the BHI website​
.
For questions, please contact Jeanette Toull, Student Mobility and Scholarships, Tel. 9286 9601.