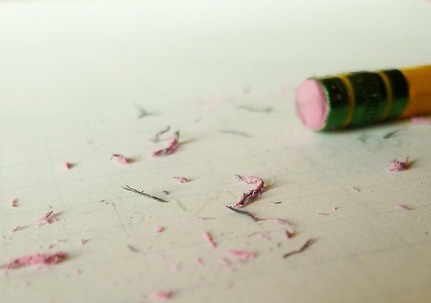 Check out the BHI/CAE student blog and the latest story from Tharuka, who is now in the running to win an $80 Coles/Myer voucher, just by submitting!
Do you have something you want to say? Perhaps you are a budding writer who wants to add to your virtual folio or Linkedin page. Either way, we would love to hear from you, and if you send your story before 5pm on Friday May 30th, you too are in the running to win the voucher. 
Email your submissions to: thebox@boxhill.edu.au.