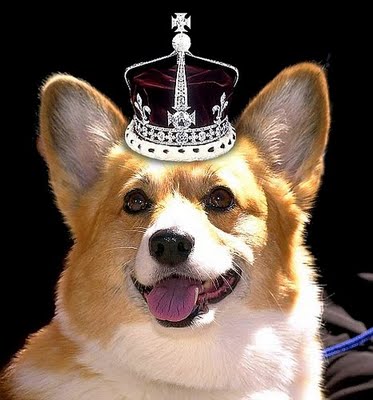 The cut off date to apply for one of 10 X $2000 BHI funded scholarship exchanges to the UK is NEXT FRIDAY 6TH JUNE.
Don't miss this incredible opportunity to travel overseas while learning more about your field of study.  
For two weeks in September/October, you will travel throughout the UK visiting Vet clinics, Equine Centres, Animal Shelters and MORE! (Exact dates TBA.)
For more info contact Melissa, our Study Abroad Coordinator on 9286 9040 or m.horvath@boxhill.edu.au.