National Reconciliation Week Quiz No.2 for your chance to win a prize!
The Torres Strait Islander flag has three horizontal panels, with green at the top and bottom and blue in between. These panels are divided by thin black lines. A white Dhari (traditional headdress) sits in the centre, with a five-pointed white star beneath it.
Quiz: What are the meanings of the colours in the flag? Select the correct answer.
Send your answer to studentlife@boxhill.edu.au. *
Please include your student ID in your email.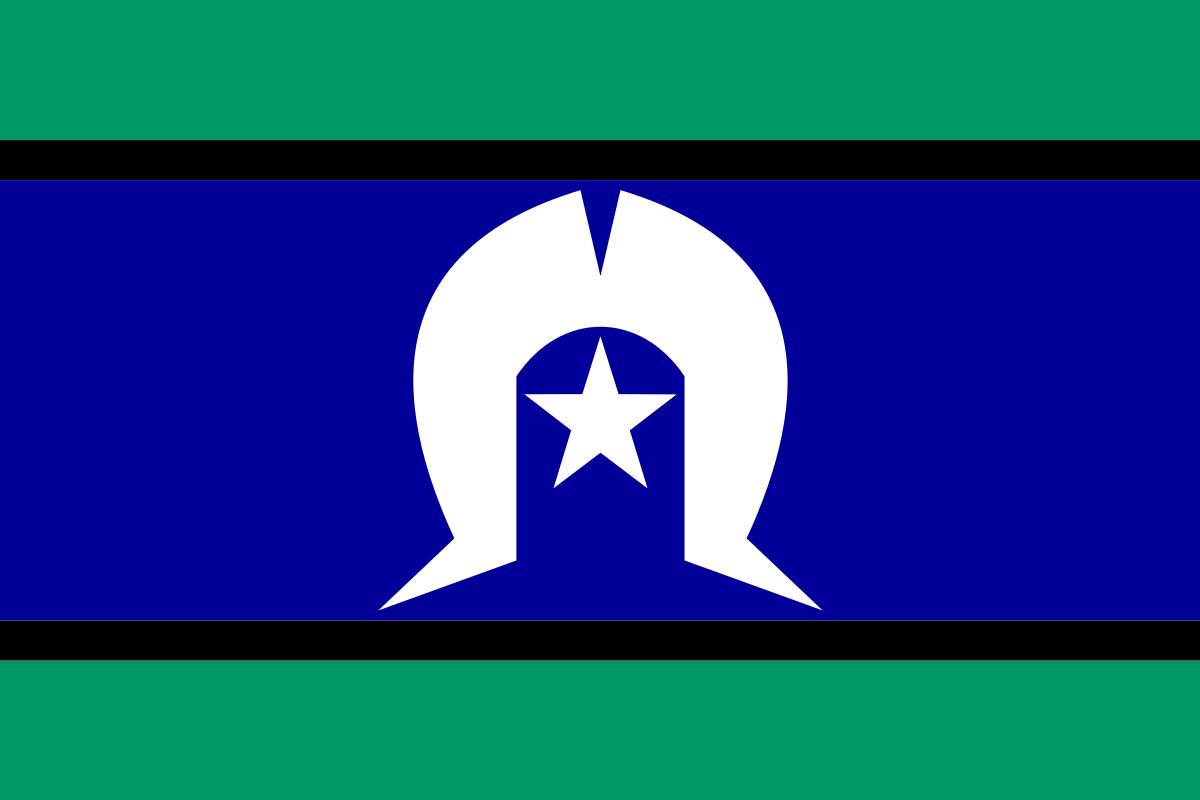 Green – represents the land
Black – represents the Indigenous peoples
Blue - represents the sea
Green – represents the peace
Black – represents the Indigenous peoples
Blue - represents the sea
White – represents the cloud
Green – represents the tree
Black – represents the Indigenous peoples
Blue - represents the sky
Green – represents the peace
Black – represents the Indigenous peoples
Blue - represents the sea
White – represents the indigenous spirit