Do you need pathways planning or have employment problems?
Do you have financial or health issues that are interfering with your study?
Do you want to improve your life and study management skills?
Do you have academic concerns that are impacting on your study?
Do you need assistance in linking in with your teacher?
Do you need to talk to someone about a personal matter?
If you answered yes to any of the above questions, our Student Support Workers are here to help. We are dedicated to providing student-centred support. Located at each campus, your Support Worker can confidentially help answer your questions, resolve your concerns and refer you to our Student Support Services if required. We have Counsellors, Welfare Officer, Disability Liaison and Careers Counsellor to assist you and there is no cost for you as a student.
You can find a Student Support Worker in your study area. Feel free to drop in or phone your Student Support Worker so they can support you to get the most from your student experience.
Brad Cooper

Industry and Trades

Elgar campus

9286 9370

Kat Brissett

Health Sciences

Elgar campus

Room E5.G17

9286 9413

Michelle Kerr

Foundation Studies

Whitehorse campus

Room W1.220

9286 9758

Nikki Singh

International Students

Elgar campus

Building E9

9286 9445

Peter Sugden

Business, ICT & Higher Education

Elgar and Nelson campus

9286 9891

Phil Michelmore

Business, Creative Arts

Whitehorse campus

Room W1.138

9286 9683

Jo Dutton

Health Sciences, Business & Higher Education, CAE

CAE

Building 3 Level 2

9625 0704

Sara Klank

Foundation Studies, CAE

CAE

Building A Level 3

Building B 203

9652 0839
To contact Student Support Services, please call 9286 9891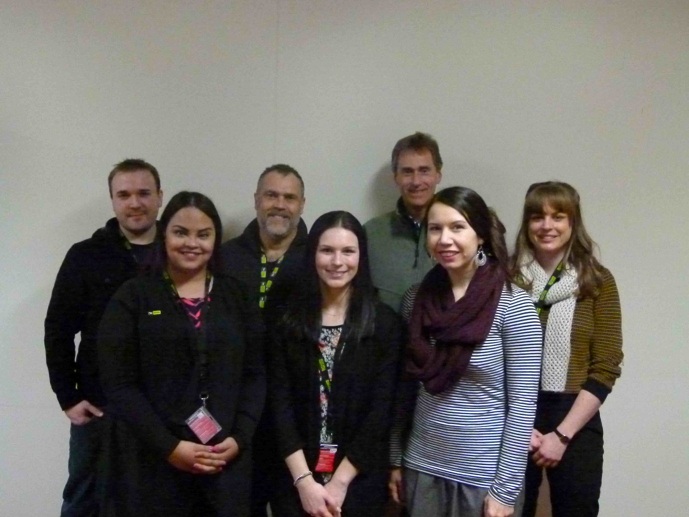 Back row (L-R): Brad, Phil, Peter, Kat
Front row (L-R); Nikki, Michelle, Jo