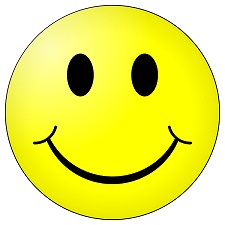 When someone feels stressed, anxious or upset, they tend to breathe more quickly.
Learning how to slow your breathing can help you feel less anxious and more relaxed, which can help you think more clearly and concentrate better on your studies.
Breathe in through your nose, count to three and say to yourself: "in, two, three", Breathe out through your nose and, again counting to three and say to yourself: "relax, two, three".
Keep repeating this for two to three minutes.
Best of all, this breathing technique can be done anywhere (e.g., in the classroom, at the traffic lights, in the supermarket) without anyone else noticing.
Why not give it a go now?