C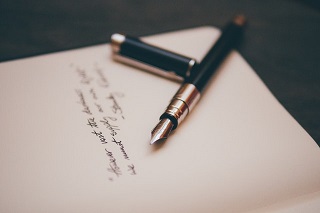 ONGRATULATIONS to the following talented students who were winners in our 2017 Creative Writing Competition.
Short Story:
1st place "Chin Lift" by Danica Sladic
2nd place "The Roll of the Dice" by Leonie Loveday
Poetry:
1st place "A Sonnet to Ambrose" by Leonie Loveday
2nd place "Christmas 2012" by Emily Verhoef
Thank you to everyone who entered. We received a large number of entries, and encourage you all to try again next year!