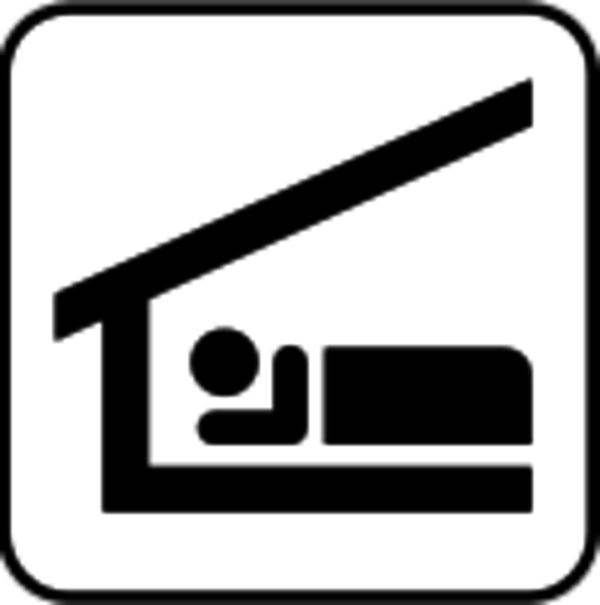 Are you seeking accommodation? Are you seeking a housemate?
Do you know about the Accommodation Register on StudentWeb?
Log on to StudentWeb then go to the Student Life drop down menu and select Accommodation then click on Accommodation Available.
Here you'll find a listing of different types of accommodation in local and surrounding suburbs.
You can also upload information about accommodation that you might have available.

Please not that this is an advertising service only. It is the responsibility of the student to check the suitability of the accommodation and to negotiate any conditions of agreement.

Please do not pin flyers on the noticeboards on campus.
Further advice regarding accommodation is available from Student Life (Welfare Officer) on 9286 9891.