A happy holidays to all our students! We look forward to welcoming new and returning students in 2018. Stay tuned to this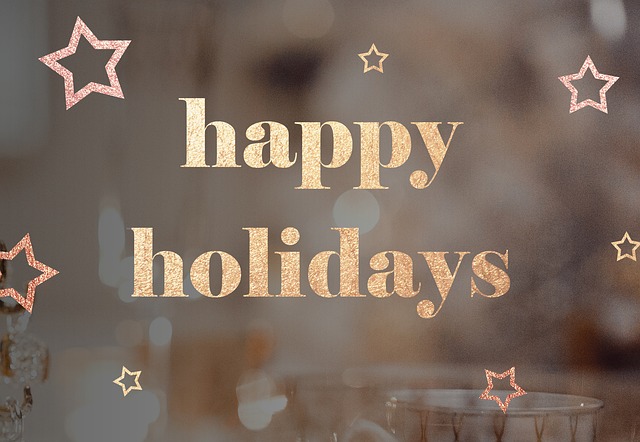 space for more details.
Our office will re-open on 2nd January Phone: 9286 9891.
If you require support while our office is unattended, please call Lifeline on 13 11 14.