Thank you for patience over the past few weeks with Student Web being slower.
The great news is that ITS/BeLS have solved much of the speed issues with the provision of  a new SQL server database to deal with the growing demand. A huge thankyou to ITS.
BeLS will continue to work on simplifying your course page as it is still taking over 11 seconds to load but all other pages are loading in sub 4 seconds.
We will continue to report on  the site re: speed of pages and usage for the next few weeks. Over 5,000 of you visit every day with between 1,500 and 2,000 of you visiting daily over the weekend.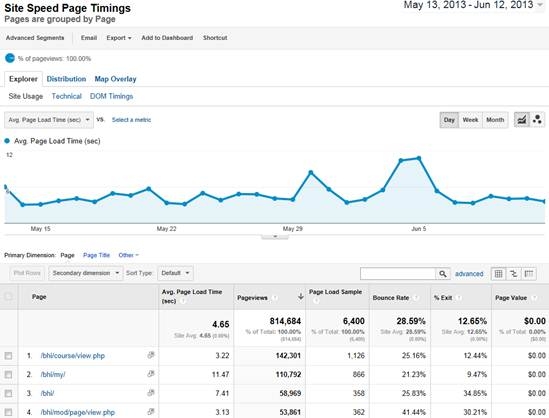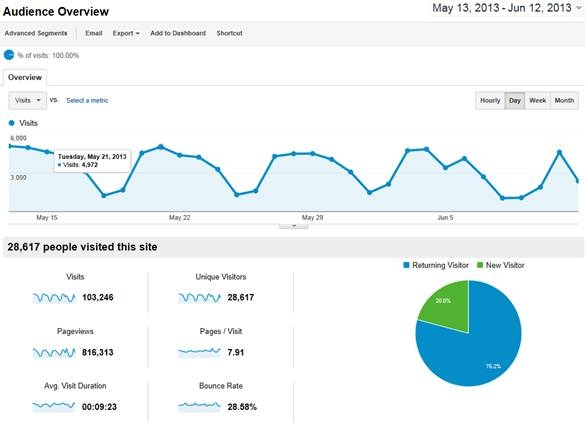 (Edited by Pauline Farrell - original submission Thursday, 13 June 2013, 9:46 AM)