As part of the Wesley Stonehouse Travelling Scholarship Internship: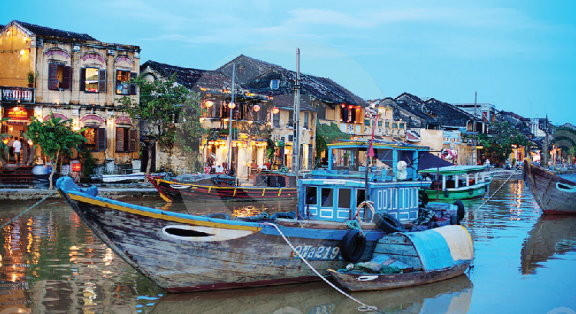 Travel and Work in Vietnam for SIX WEEKS during Term 3, 2014
Gain cultural experience
Gain work experience and credit towards your study requirements
Commitment required
Work in various roles at the KOTO (Know One Teach One) restaurant in Hanoi - a Box Hill Institute training partner. KOTO is a social enterprise foundation working in Vietnam with disadvantaged street kids.
Application Closing Date: Friday 25th April 2014
For more information please contact the Study Abroad Office.
Phone (03) 9286 9040 or email gen@boxhill.edu.au
*Note: Students must be 18+ years old and be a citizen or permanent resident of Australia.
Open to Cookery and Patisserie students only.