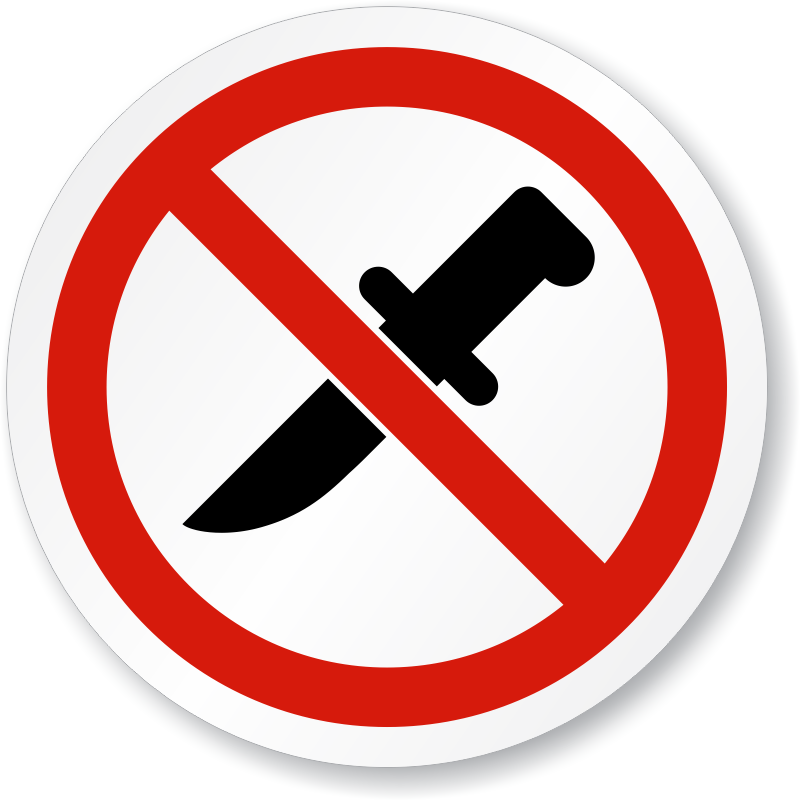 It is illegal to carry any knife in public, including a kitchen knife, a Stanley knife or a pocket knife.
The police can fine or even charged you for carrying a 'controlled weapon'.
You are only permitted to carry these items if you have a lawful excuse and you would be required to produce evidence that you need these items for your employment, study or recreation.
This prohibition also extends to toy weapon or any item that can be used as a weapon.
You are not allowed to carry these items or display them in public places.
If at any stage you feel unsafe whist in campus, please immediately inform your teachers, security and/or Student Life. You can also call the police on 000 if there is immediate danger.