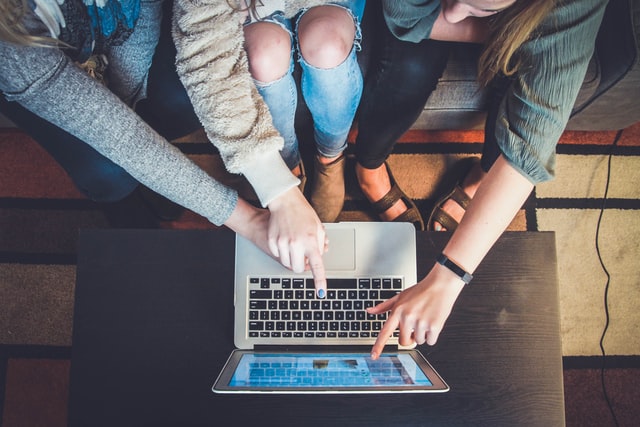 Learning Management System
Learn the basics - logging in, navigating, email, timetables and submitting assignments.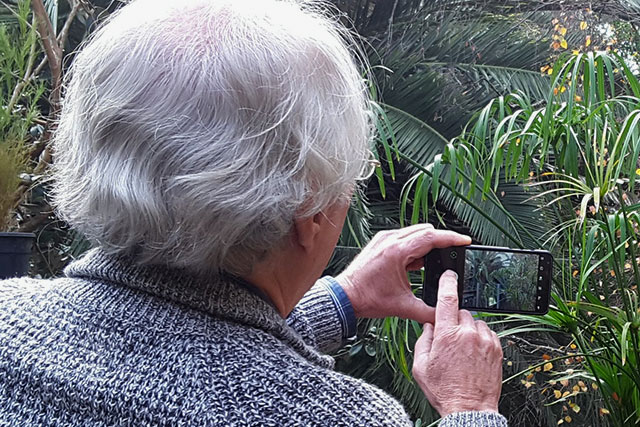 Submitting a video assignment
Using Echo360 video capture/management application
Learn how to upload video to your assignment in StudentWeb.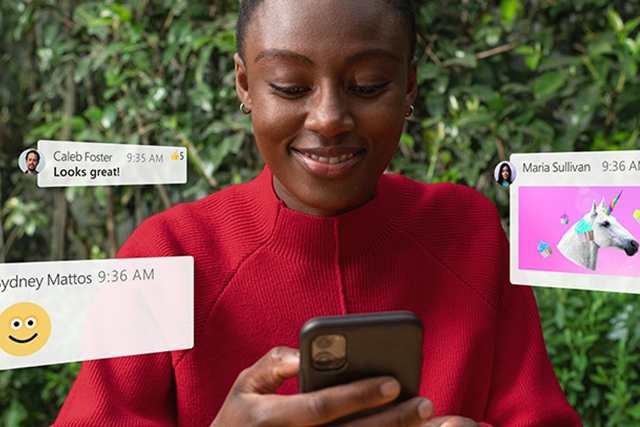 MS Teams
Learn the basics of Microsoft (MS) Teams, a communication and collaboration platform.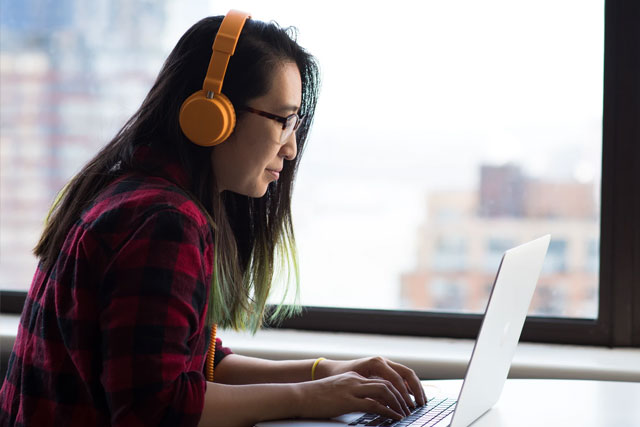 Safe exam browser
SEB
Learn the how to use this customised web browser, specifically for exams.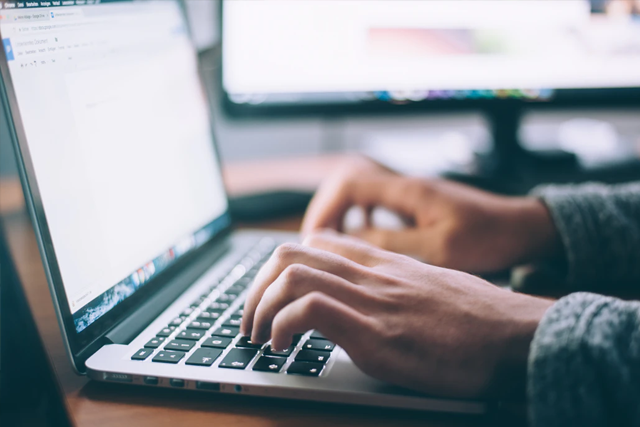 Turnitin
Assignments
Promoting academic integrity, deterring plagiarism, and improve student outcomes.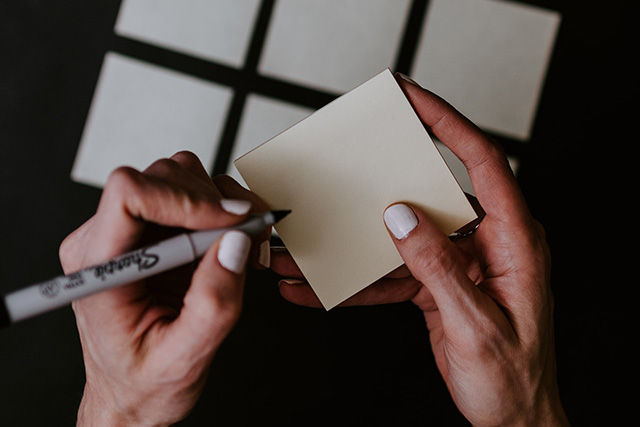 Organise
Your dashboard
Learn how to move and arrange your units in StudentWeb.
Last modified: Monday, 16 January 2023, 8:02 PM