+Services and More information
Disability Liaison Service (DLS)
We are committed to providing a welcoming and inclusive learning experience that supports the participation and success of students living with disability or a health condition.
You are welcome to contact our friendly and caring Disability Liaison team for more information or to make an appointment.
We welcome feedback from students to help us improve our services. Feel free to email dls@boxhill.edu.au with your comments or suggestions.
Follow these steps to register with Disability Liaison
Once enrolled please follow the four steps below to register with us.

Organise your supporting documentation.
Then contact us to book an appointment.
Attend the appointment at the agreed time and bring your supporting documentation.
Complete your Student Access Plan with a Disability Liaison staff member.
You can complete a Student Life Intake Form before your first contact with us here. If you are a currently enrolled student, please select "Log on using Office 365" and use your Box Hill Institute email address to log in. If you are a student who is yet to complete enrolment, please use your 8 digit Applicant ID to login..

Meet the team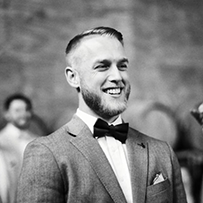 Sam Edward
Manager of Access and Disability Services
More about Sam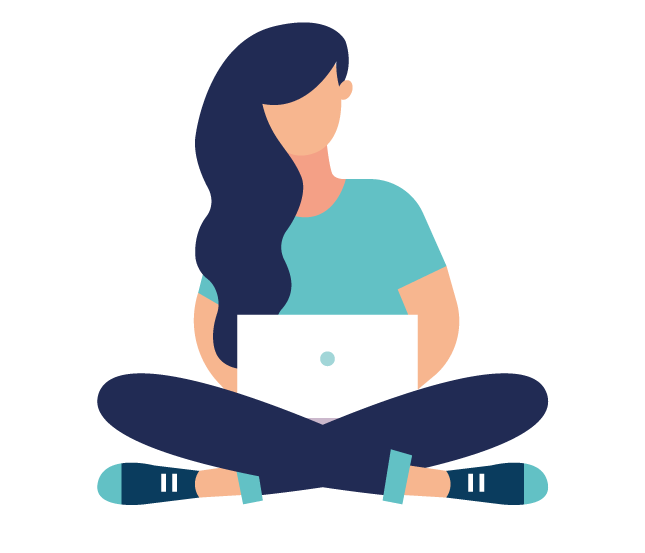 Vivienne Bennett

Access & Disability Liaison Co-ordinator
More about Vivienne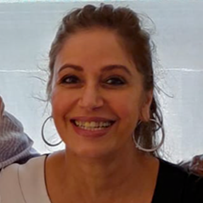 Gurcharan (Gucci) Kaur
Disability Liaison Officer
Elgar and Lilydale Campus
More about Gucci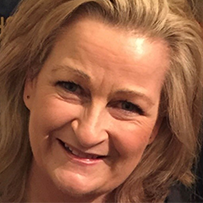 Lisa Tatangelo
Disability Liaison Officer
More about Lisa
Gucci Kaur

Gucci has a commitment to human rights and inclusiveness. She has substantial experience in roles supporting students with complex needs in the tertiary education sector. She is motivated in her current role by the potential for education to empower students with knowledge, skills and self-confidence.

Vivienne

Vivienne has a commitment to equal opportunity and valuing diversity. She has extensive experience working in equity roles in the adult, community and tertiary education sectors. She is motivated in her current role by the opportunity to support students as they explore interests, discover passions and gain an enhanced sense of meaning and purpose in their own lives through learning.

Vivienne Bennett

Lisa has a commitment to inclusiveness and equal access. She is also an Auslan Interpreter with many years of experience working in the education sector. Lisa is motivated in her current role by a genuine desire to see all students achieve their best possible outcomes through the provision of guidance, advice and appropriate support based on each student's individual needs.

Sam has a passion for disability advocacy and inclusion. He has great experience in NDIS roles, previously working as a Support Coordinator and Local Area Coordinator. He is motivated by his goals to advance the disability sector holistically and improve the educational experience for students.
Last modified: Tuesday, 28 November 2023, 10:36 AM